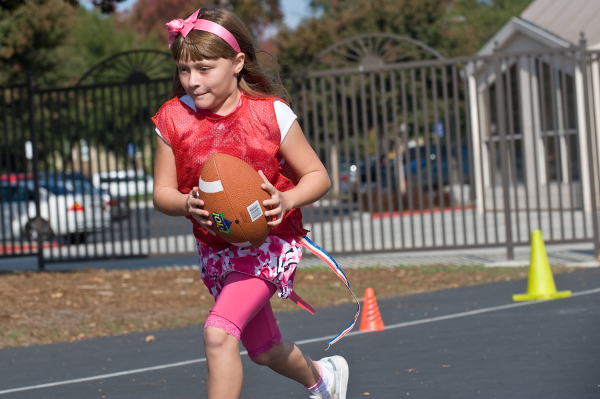 Touchdowns for Kids has raised $178,000.00 as of the twelfth week of 49ers games, close to its $200,000.00 goal, to support programming for underserved youth.
Touchdowns for Kids is a unique program; with each touchdown, field goal, interception or sack, much needed funding will be directed toward improving the lives of local youth in need via the Taube Family Foundation and Koret Foundation Touchdowns for Kids Program, in collaboration with the 49ers Foundation.
This years beneficiaries include: CollegeSpring, Positive Coaching Alliance (PCA), Playworks, and JW House.