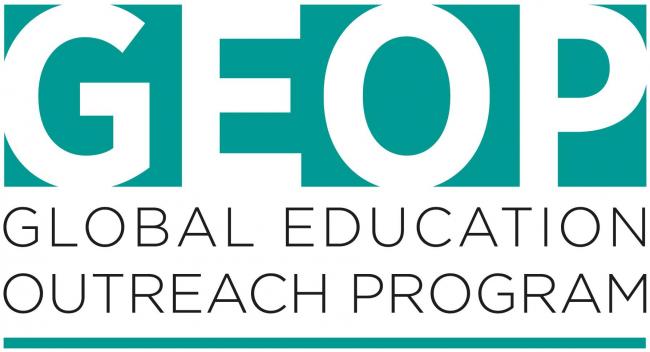 POLIN Museum and Jewish Historical Institute announce recipients of 2018/19 
Global Education Outreach Program (GEOP) Research Fellowships
The GEOP Research Fellowship Program is a joint initiative of POLIN Museum of the History of Polish Jews and the Emanuel Ringelblum Jewish Historical Institute in Warsaw within the framework of the Global Education Outreach Program (GEOP). Now in its third year, the GEOP's goal is to support international scholarship and discourse on Jewish history and culture in the territories of the Polish-Lithuanian Commonwealth and its successor states. The GEOP Research Fellowships are offered to eligible graduate students and junior scholars, who are working on extensive research projects and are seeking two to four months' subsidized field study in Poland.
The fellows for the academic year 2018/2019 are:
Dr. Stephan Stach, Institute of Contemporary History of the Academy of Sciences, Czech Republic, Ringelblum's Trustees: The Jewish Historical Institute in Warsaw (1947-1989) and the Emergence of Shoah Memory during the Cold War;
Dr. Grzegorz Rossolinski-Liebe, Freie Universität Berlin, Germany, Polish City Mayors and the Jews in the General Government: Collaboration, Occupation, and Administration;
Jan Rybak, European University Institute, Department of History and Civilization, Florence, Italy, Everyday Zionism in East-Central Europe: Building a Nation in War and Revolution, 1914–1921;
Pierce Mackenzie, Cornell University, USA, Life and Death for Music: A Generation's Journey across War and Reconstruction, 1926-1953.
For more information, see: http://www.polin.pl/en/ge op
The GEOP Program is made possible by the William K. Bowes, Jr. Foundation, the Taube Foundation for Jewish Life & Culture, and the Association of the Jewish Historical Institute of Poland.